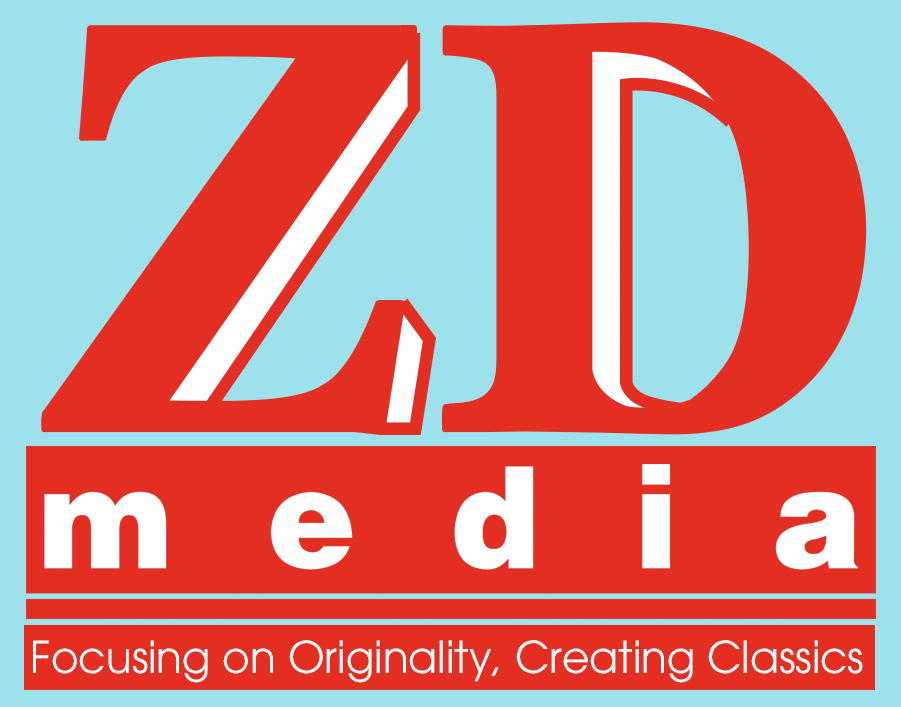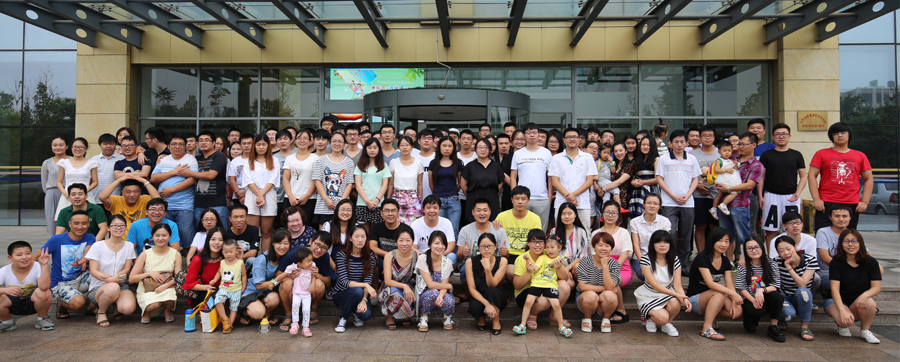 Zhong Dong Culture Media was founded in 2009, one of the largest 3D animation company in China. It contains Animation production Department with more than 100 professional workers, Distribution & Licensing department ,Pan-Entertainment platform, Animation Training School and house property company. Also we have built long term cooperation with famous animation companies from America, France, Korea, Japan and Spain through co-production, M&A and regroup.
Among domestic co-production representative works, 3D TV series "KUNGFOOD" has been broadcast on various domestic platforms. 3D ani film "Super Bear", finished by our company independently within 6 months, will be released in September this year. At the same year we started the production of Two trailor of our 3D ani film "Returning to earth" & "San Jian Hao -swordsman film" (Tentatively). 3D TV series "TEX", co-production with Spanish ani company, is in the stage of distribution & licensing. Besides, our company was outsourced with many various high-quality 3D animation projects at home and abroad, such as domestic well-known film "Monkey King: Hero is Back" and "Secret Plan- Big Head Son & Small Head Father",French TV series "Me & My Robert", Korean TV series "Tayo The Little Bus" & "Alien Monkey" & "Superwings" and Singapore project "Ella".

In 2011, our company set up the first animation brokerage & business platform in China. The platform has four business plates: video animation (original) distribution agent, international copyright trade, international co-production/commissioned production and commercial project promotion. Nowdays, ZD media has built a huge animation brand marketing network, which is made up of more than 150 Chinese mainland organizations (including CCTV children, 5 major cartoon satellites TV channels and over 30 provincial satellite TV channels ), other over 300 related distribution platforms. Besides, our company introduces foreign animation products to the domestic new medias, such as Youku/Tudou, Tencent, Sohu, IQIYI, PPS, mobile phone media, PPTV and other mainstream video medias.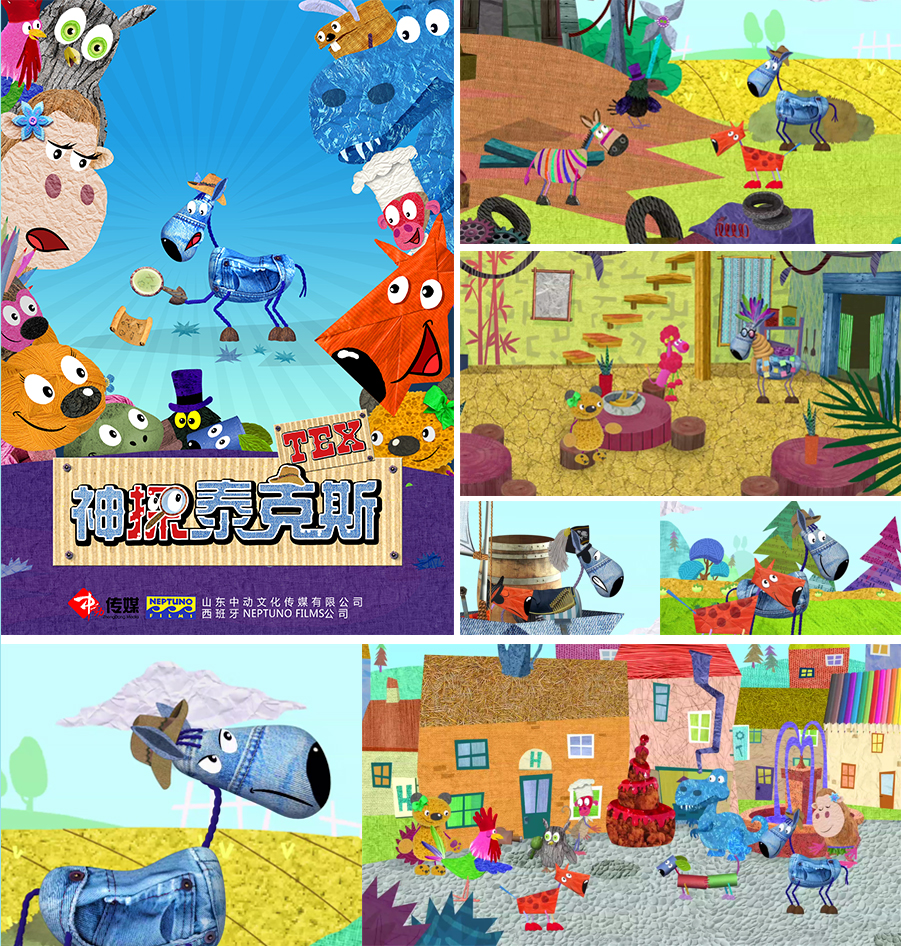 Title:TEX
Profile: It's co-produced with the second largest ani company in Europe named "Neptuno Films". All the materials are collaged by the wasted materials in our daily life.It aims to make parents and children find the fun of handcraft and improve their handcraft technology.
Type: TV series, comedy, 52x11'
Target: Preschool children
IP development:Animation, Book, Merchandise,VR and so on
Date release:2017
Synopsis: In the beautiful Handi town, there lives donkey --Tex, dog --Scratch, store keeper --Kraus, turtle --Berta and Tony, TV host--owl Toot.....Our leading character Tex thinks himself as the greatest detective in the world while the fact is opposite. He and his partner Scratch are always busy investigating all the bizarre cases happening around him: Zebra's strips disappear case, Time stopping case , Zombies' attack case... All the characters Bgs and props are composed by common materials in our daily life, such as paper, wool, sponge, shell, envelop, jeans and so on. Its specialty aims to make parents and children find the fun of handcraft, encourage them to use waste materials around to make their own toy, which has a profound education significance.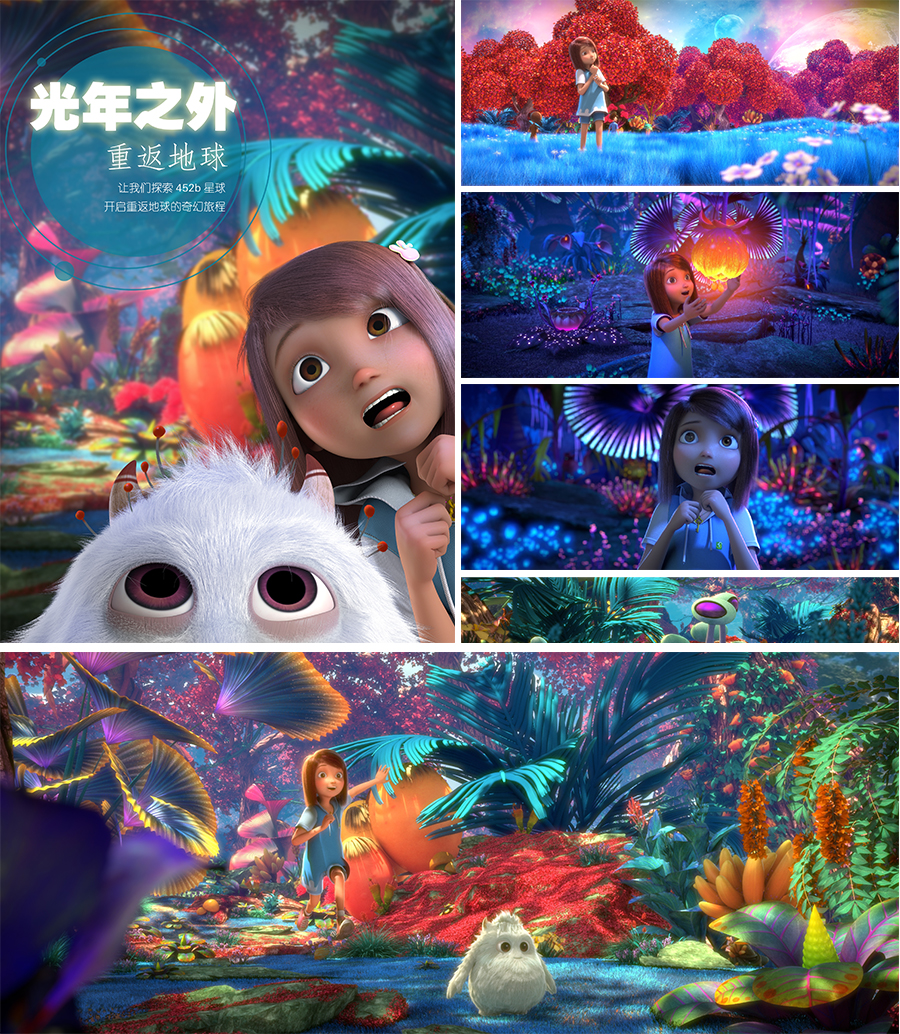 Title: Returning To Earth(Tentatively)
Profile: It's co-produced with Jia Ni Studio,which is a famous studio in Beijing with Hollywood background and abundant experience in global releasing.
Type: Fantasy, adventure
It tells a fantastic trip that people who are forced to live on the planet try to return to the earth.
Target:All ages

Date release:2018

Synopsis:Due to the earth's destruction by human in 2640, our leading character Lisa is forced to move onto the beautiful planet "452b Planet" with other humans. After 500 years her offspring begin their hard adventurous trip to return to earth.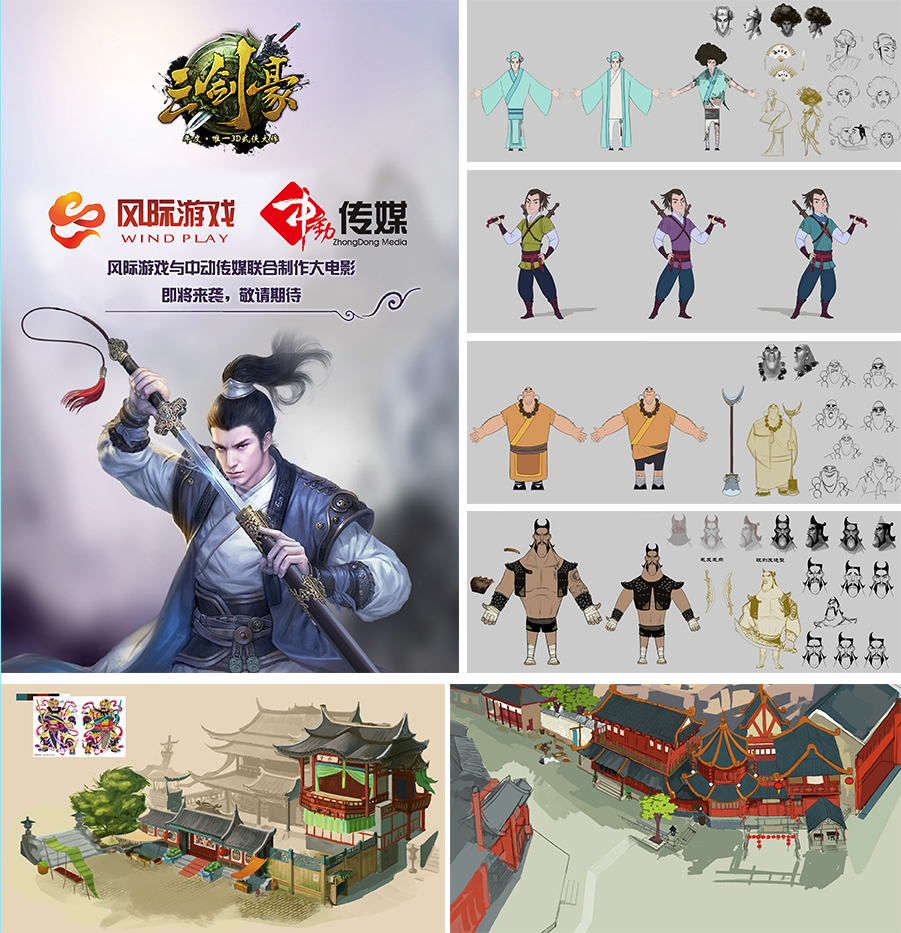 Tiltle:San Jian Hao -swordsman film(Tentatively)
Profile: it 's co-produced with WINDPLAY, a famous game company in China. The game of San Jian Hao was officially released in March 2014.Until now the cumulative game players has been added up to 100 million. It displays Chinese Kong Fu dream in 3D techniques in lively and humorous way.
Type: Comedy, Swordsman
Date release: 2018

Synopsis: It's invested 50 million RMB by Zhong Dong Media and WINDPLAY. The game of San Jian Hao is the most popular ARPG mobile game in 3D swordsman field in China. It achieved double success in the market and public praise since it has been on line from March 2014.Until now the cumulative game players has been added up to 100 million, and the daily online players are over 200 thousand. The players has covered most of Asia market, like mainland, HongKong, Macao,Taiwan, Korea, Japan, Vietnam and so on.

Contact information
Shan Dong Zhong Dong Culture Media Co. Ltd
E-mail:zdcm@zdcgi.com
Web:http://www.zdcgi.com/
Tel: +86-400-999-6789 +86-0536-8895012

Address: 4FI,Building A,Weifang Software park,intersection of Jiankang E.st.and Weixian middle Rd,Weifang,Shangdong province ,China